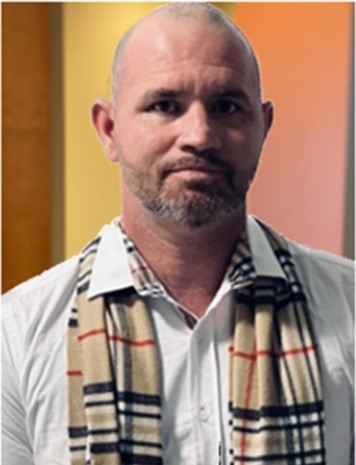 Adam Stanley has been with SatCom Marketing, an established national teleservices company, for five years. Adam understands the successful business model and has parlayed his experience and his performance into several promotions with the company at the Fort Myers, Florida facility during this time. Recognition of Adam's understanding of both performance and production moved him quickly into promotions for Training Specialist, then to Assistant Sales Supervisor, Sales Operations Supervisor, Campaign Performance Manager, and currently as Operations Manager. The Campaign Performance Manager role was created specifically for Adam Stanley in order to improve dynamics across teams to improve process and efficiency and optimize campaigns for improved bottom-line outcomes. As a result of his continued good work, Adam was elevated to Operations Manager. As Operations Manager, Adam is accountable for operations and production at all SatCom Marketing facilities. He is a member of Senior Management. Adam leads production operations at Satcom Marketing and has responsibility for people, budgets, project delivery, and strategy. He knows that operations can make or break new initiatives and minimizes risk while maximizing bottom line profit.
Adam Stanley has twenty years of experience in Sales, Telecommunications, and Customer Service. Additionally, he has prior expertise with Call Center Management, Sales Training, and Leadership Development. Adam has received accolades for Outstanding Guest Service, and he continues to further his own development by studying the application of leadership development principles to various business models.
Adam Stanley has completed the Leadership Development Program at Satcom Marketing and adheres to the maxim "You must touch a person's heart before you ask for their hand" when working with his team in order to get the best outcomes.