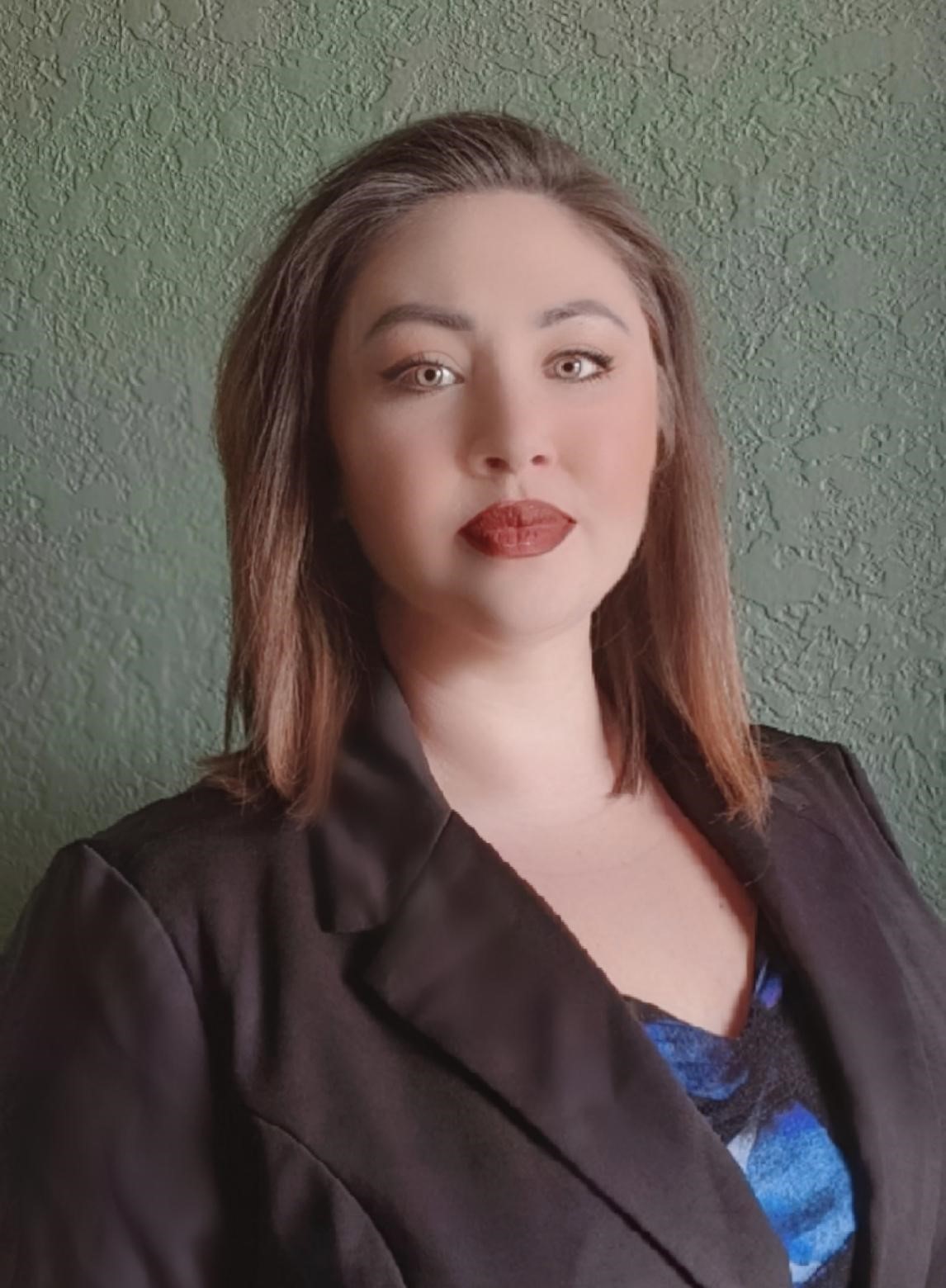 Rebecca Keairns recently joined the Rapid City, South Dakota facility of SatCom Marketing as Call Center Manager. SatCom Markeing is an established national teleservices company with a great reputation for improving client sales. Just four years ago, Rebecca began her career in the telecommunications industry as an entry-level agent. Rebecca's continued interest in learning the business, her perseverance, communication skills, and goal-oriented mindset resulted in promotions to Team lead, Supervisor, and now as Call Center Manager for SatCom Marketing.
Rebecca has worked for numerous organizations and clients in the fields of sales, promotion, and customer service. Rebecca oversees and manages the day-to-day operations of our Rapid City site as the Call Center Manager. In addition to assisting agents, team leads, assistant supervisors, and supervisors in the creation and development of their professional and leadership abilities, Rebecca drives production to meet the business needs of the client.
Rebecca has 15 years of customer service and leadership expertise in addition to exceptional sales, communication, and leadership abilities. She continues to develop her business, organization, and leadership skills to leverage both her interests and her skillset as she focuses on developing the talent and leadership at the Rapid City, South Dakota facility.
Rebecca is a firm believer in the "Learn first in order to lead" philosophy when it comes to her job and team leadership.